Earth Day covers a wide range of topics from nature conservation, climate change, environment protection, waste reduction. I do hope that they will encourage you to treat everyday as Earth Day. Here are a long list of videos covering many aspects of Earth Day.
If you are looking for other Earth Day resources, please also check out the Earth Day Cantonese and Traditional Chinese Resources 世界地球日粵語繁體教材 blog post. It includes e-Books, games, worksheets and lots of other links.
Educational Videos
(Click on the subhead for the links to each playlist)
Short animation clips of Hong Kong's most lovable pig and various issues impacting the environment and how to have a lower carbon footprint.
Playlists of short videos covering various topics including nature conservation, waste reduction, energy saving and climate action.
these videos have to be viewed from the Hong Kong wetlands website. If you are on the English version of the webpage,  you will be linked to the English version of the videos (if available). For the Cantonese version, you have to be on the Traditional Chinese version of the website.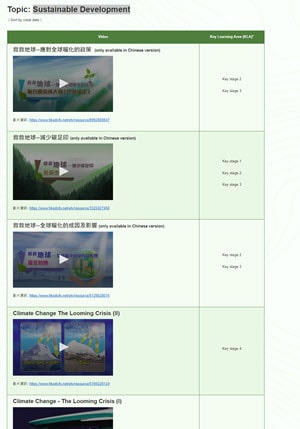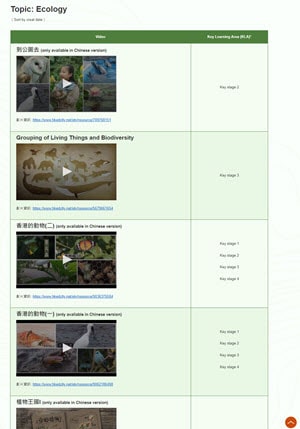 6. More ETV Videos
7. Documentary by RTHK – 鏗鏘集:減廢減費
10. 新聞透視 – 餐具真環保?
Fluent adults might be interested in watching 香港環境卓越大獎電視特輯《行行惜環境》 and 《ECC低碳飯局》ECC Low Carbon Lunch Talk Series and Eco Anti-Pandemic Green Series 抗疫「綠」招 video clips found here on the Environmental Campaign Committee website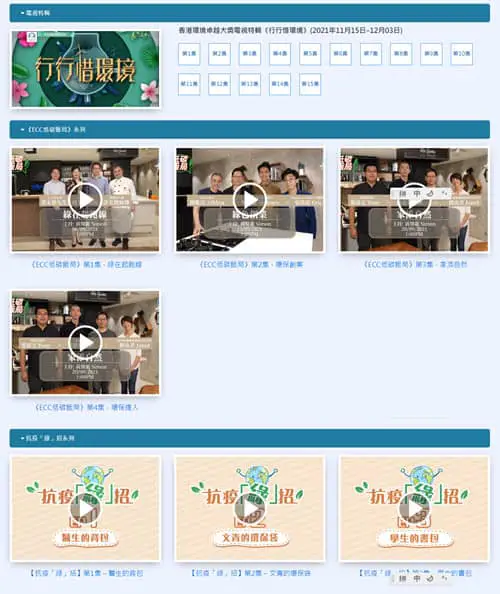 Music
Entertainment Videos
Storytime with Miss Ka Foo Kids 嘉芙姐姐
Book Readings
Lots of other videos related to the environment on this YouTube playlist, including Public Service announcements, education video clips, music, book readings and cartoons.
You might also enjoy reading: